Bersamaan dengan peringatan Hari Game Indonesia (HARGAI) yang jatuh pada hari Minggu, 8 Agustus 2021, Baparekraf telah mengumumkan pemenang dari tiap kategori di ajang penghargaan Game Prime Awards 2021.
Ajang ini diselenggarakan untuk mengapresiasi para developer lokal yang telah berhasil berkarya di industri video game. Sayangnya, akibat pandemi COVID-19 yang masih berlangsung, acara ini diselenggarakan secara online melalui kanal YouTube Asosiasi Game Indonesia (AGI).
Daftar Pemenang Game Prime Awards 2021
---
Most Anticipated Games:
Coral Island (Stairway Games)
Best Visual Art:
Escape From Naraka (Xelo Games)
Best Game Audio & Best in Show:
Rising Hell (Tahoe Games)
Best Console/PC Game &
Best Narrative:
Coffee Talk (Toge Productions)
Best Mobile Game:
Code Atma (Agate)
Game Industry Person of the Year:
Kris Antoni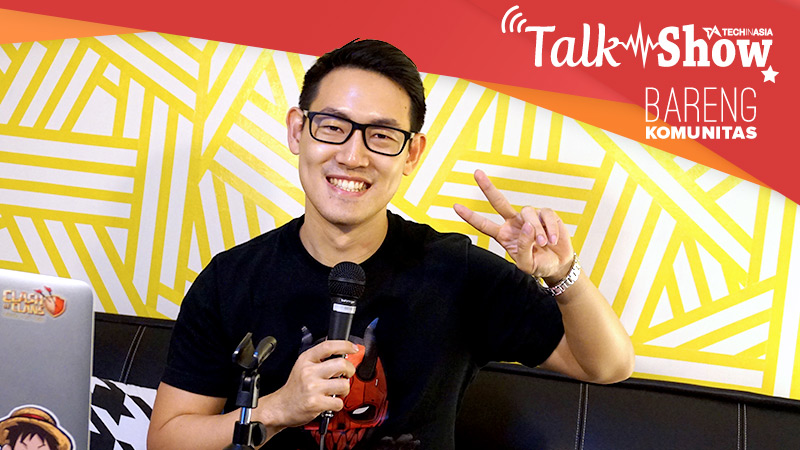 eSports Person of the Year:
Kenny "Xepher" Deo
Press Start – New Comer Awards:
Gamecom Team
Sekali lagi, kami ucapkan selamat kepada para pemenang penghargaan Game Prime Awards 2021 untuk tiap kategori. Semoga dengan adanya event seperti ini, industri video game tanah air semakin berkembang ke arah yang lebih baik.
Setelah absen dari berbagai pameran game besar seperti E3 dan Gamescom, akhirnya Sony Interactive Entertainment menggelar program mandiri yang bertajuk PlayStation Showcase
Setelah Xbox Stream dan Opening Night Live yang berhasil mencuri perhatian berkat jajaran gamenya yang sangat menarik, AMD mempersembahkan program Future Games Show sebagai penutup
Baru-baru ini, Konami Digital Entertainment Limited, sebagai bagian dari gamescom 2021, menampilkan detail banyak fitur gameplay di lapangan untuk eFootball